Global Pet Expo teams PIDA with the American Pet Products Association to introduce the year's hottest new products. It's the pet industry's premier event for both buyers and sellers, where new products, product lines and line extensions are launched. Exhibiting is open to Distributor and Associate members of PIDA, and members of APPA. For more information, visit the show site at www.globalpetexpo.org.
March 22-24, 2023 | Orlando, Florida
Become a Speaker at Global Pet Expo 2023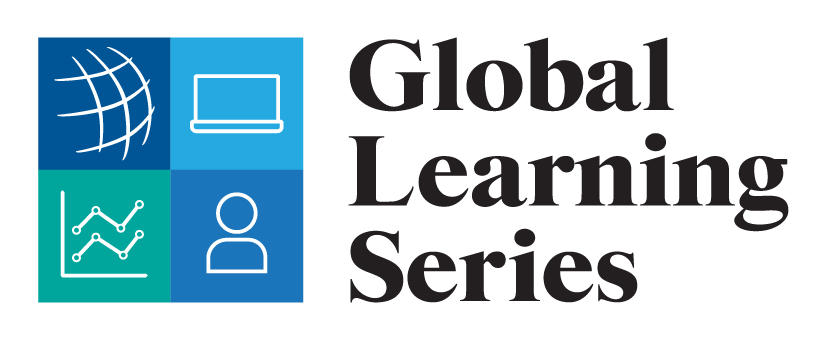 Global Pet Expo's Global Learning Series offers FREE educational seminars for all attendees on the latest trends and best practices for building and growing a pet business. The Retailer Success Series focuses on topics that are relevant to successful management of a retail pet store and your submission should be focused on the pet retailer as the target audience.
All prospective Retailer Success Series speakers are required to complete a Speaker Request Form, and submit with session descriptions and a short bio. Speaker selection is solely at the discretion of show management and will be based on the following criteria:
Suitability of topic for the audience.
Speaker's experience with or demonstrated understanding of the retail pet industry.
Speaker's ability and willingness to make multiple presentations on different, but related, topics.
Speaker's references.
Total cost including speaking fee and travel expenses for the value received.
Video submission.
Knowledge Areas:
We endeavor to present a wide range of subjects that are relevant to successful management of a retail pet store and your submission should be focused on the pet retailer as the target audience. Your proposed presentation should fall under one of the following Knowledge Areas:
Leadership
Customer Experience
PR & Marketing
Human Resources
Profitability & Growth
Your proposal should indicate knowledge area as well as audience level (beginner/entry level, intermediate or advanced/seasoned store owner). Questions can be sent to info@pida.org.
STAY TUNED
More Details On Submitting Proposals Will Be Available Early July 2022
WHY Should Distributors Encourage Customers to Attend?
Our best show recruitment tools have always been our members' sales professionals who are calling on pet dealers every day. The income PIDA earns as a co-sponsor of Global Pet Expo allows us to offer programs such as Pet Store Pro free of charge to your customers, building strong independent businesses that can offer a unique level of personal service and knowledge.
Retailers: There's no better place to experience the power of the pet industry than at Global Pet Expo! Global Pet Expo is open to independent retailers, distributors, mass-market buyers, and other qualified professionals, making it the most important gathering of buyers, pet product manufacturers, and international attendees in the U.S. The Show is not open to the general public. For more information, visit www.globalpetexpo.org.
Global Learning Series at Global Pet Expo
PIDA invests heavily in the Global Pet Expo seminars each year to bring in some of the top retail industry experts in the fields of customer service, marketing, social media, merchandising, sales, human resources, and management – topics aimed to help retailers grow their businesses. The better educated your retailers are, the better they will be as customers of your distribution company. The lineup is packed with experts who know the challenges your customers face and offer new ideas and tactics to face them. These business-building seminars are offered FREE to Global Pet Expo attendees.
HOW Can You Promote Global Pet Expo to your Customers?
Fewer than 10% of all Global Pet Expo attendees listed a distributor on their registration form last year. We know that there are many more retailers attending the show who were referred by our distributor members, and we need your help to spread the word about the show. Buyer brochures can be inserted in invoices or hand delivered to your customers during sales calls. Or, add a Global Pet Expo link to your website.
Contact PIDA at info@pida.org for more information on how you can get involved.